Learn more about the our artists and where they draw inspiration from by reading their biographies below.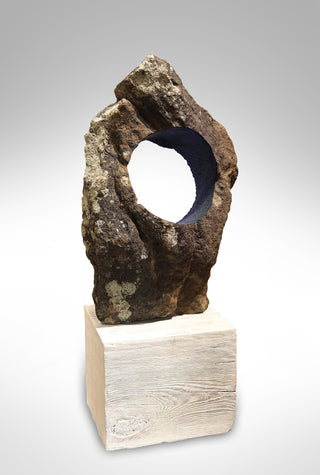 Kamran Samimi
Drawn to the archaic and timeless, Kamran Samimi approaches his material and subject matter with both curiosity and reverence. Choosing to work with natural ephemera such as stones, wood, pigment, and land he synthesizes a poetic yet tactile response to nature. Through reflection and observation, Samimi examines the relationships and tensions between human vs. non-human ancestors and colonial histories vs indigenous cultures via the lens of his multi-cultural identity (Iranian/ Norwegian growing up in rural Hawaii).
Moving between sculpture, installation, painting, and printmaking, his restrained marks and austere gestures prompt the consideration of how a single line can contain multitudes, contradictions, and offer up expansive spaces for meaningful aesthetic moments in collaboration with the natural world.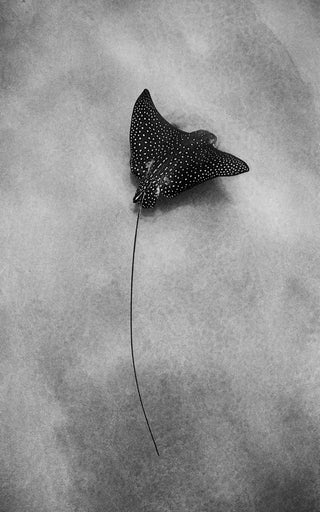 Wayne Levin
​Wayne graduated with a BFA in photography from the San Francisco Art Institute in 1979, and the following year attended Pratt Institute in Brooklyn New York. He studied with Arthur Freed and Phil Perkis, and received an MFA in 1982. He moved back to Hawaii to teach photography at the University of Hawaii, and purchased a Nikonos IV underwater camera as a graduation gift to himself. Wayne's photographs have been exhibited nationally and internationally at galleries, including Tokyo Designer Space, Japan; New York University, Tisch School of Art Gallery, New York City; Robert Koch Gallery, San Francisco; Louis Stern Fine Arts, Los Angeles; Rosenberg & Kaufman Fine Art, New York; Contemporary Art Center of Virginia, Virginia Beach; High Museum, Atlanta; and the VIP room of the American Pavilion at the World's Fair, Japan. In recent years, Wayne has continued to focus on depicting the underwater world with black and white film. He has photographed sea life, surfers, canoe paddlers, free divers, swimmers, shipwrecks, seascapes and aquariums. In short, he has attempted to depict as many aspects of the ocean as possible within the boundaries of the black and white genre.
​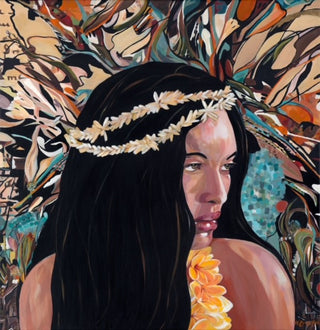 Heidi Buscher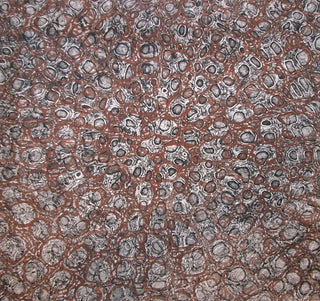 Abigail Romanchak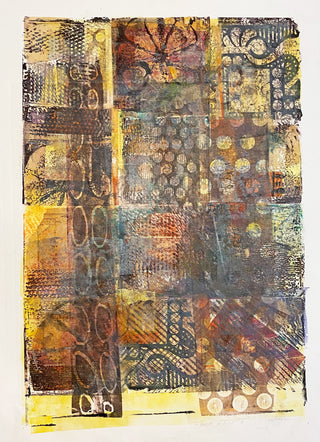 Mary Philpotts-McGrath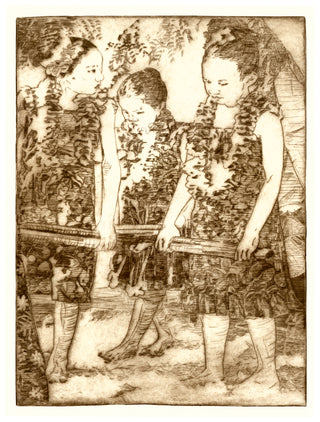 Nancy Vilhauer