"A place where people can come to discover, be inspired, wonder and appreciate design."
54 SOUTH SCHOOL STREET, #100 HONOLULU, HI 96813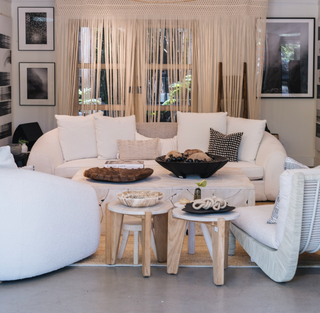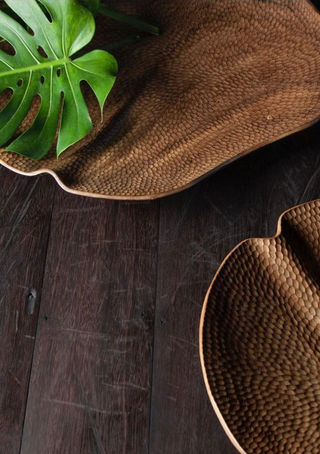 Decor
Textiles | Accessories | Lighting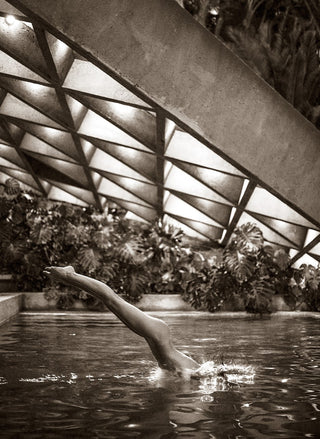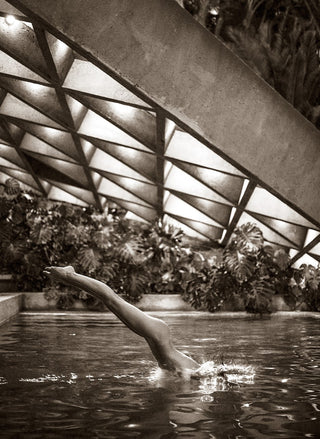 Art
Haber | Samimi | Levin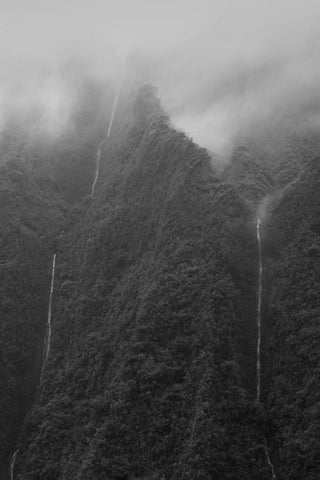 OUR ARTISTS
PLACE partners with local artists to showcase their inspiring talent. Learn more about our special artists here!